You really learn who your friends are when something major happens in your life – having a kid, a death in the family, moving, etc….
In our case – Scott got cancer.
No one in their 20's think that any of their friends are going to get cancer. I mean that just doesn't happen, right? Well it did. There were three types of friends:
#1 The Understanders
These were the friends that understood what we were going through. They were sensitive. Their heart ached for our hearts. Some were basically family. Some knew what it was like to have someone they loved go through cancer. They all knew it was awkward, scary, maybe even nerve-wracking to visit knowing how sick Scott was, but they made the effort. They texted. They called. They asked questions. They understood. They made us feel loved. Most importantly – they made Scott feel loved and we loved them!
#2 The Texters
These were the friends that would text and check in on us.  They cared, but they might not have understood. They didn't know how to approach the situation. Does anyone really? What do you say to your friend who has cancer? How's everything going? We are praying for you? Sure the cliché stuff is great (especially if you really did pray), but doesn't make it any easier to click send. We appreciated it no matter. We know you didn't understand fully, yet we love you anyway.
#3 The Only Ask When They See You-ers
These were the friends that knew about the situation and they cared it seemed (most of them), but they never knew what to do or say.  They did however care enough to ask when they saw me. Some would even say to me "I didn't want to bring it up to Scott, because I want to be normal around him." I appreciate that. Acting normal around a critically ill person is difficult and if anyone understands its me. Thank you for caring. We know you didn't want to be a bother or bring it up, so we appreciate it. We love you anyway.
"A friend loves at all times, and a brother is born for a time of adversity"

Proverbs 17:17
If you know someone going through cancer – know it sucks. It sucks big time, but friends make it easier. You may not understand what they are going through and I pray you never do, so just be there for them. Sure you can say, "let me know if y'all need anything," it's nice, but I would never ask anything of anyone unless it was our family. Either drop in with a lovely basket of goodies to get the patient through chemo, (We had good friends who did this – it was so sweet. Scott loved it!) or go sit with them and visit. On another note, if you are sick or around sick people – stay away! I know that sounds contradictory to what I just said but we loved you just as much. You kept Scott from getting more sick, which is a blessing.
Also, know that being a care taker is tough. At least it was for me. No, I didn't have cancer, but I did watch the man I love suffer. It's not easy. Be there for the care takers too. They need love. They are depressed with a smile. They are catering to the needs of the patient with all the love they can muster even though they want to curl up in the fetal position and cry. Basically just be a shoulder to cry on, give them a hug and offer to bring over some Starbucks – that always made me happy.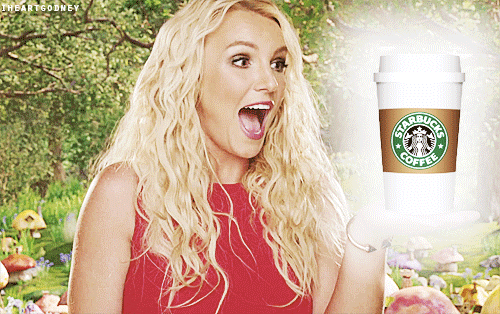 New Year's Eve 2014
A quick little shout out to our friends Blake and Kellie who spent New Year's Eve with us while Scott was going through chemo. Scott was on the third week of one of his cycles, so he was feeling good. Good enough to have their baby girl Claire come over for a visit. Scott loves that little girl and we are so blessed to have them in our lives and now we have their baby boy Connor too. Thanks for spending an uneventful New Year with us guys! Thanks for understanding!